Helping early-stage companies WIN
ADEPT Orthopedic Executives was established in Mesa, AZ to help early-stage orthopedic medical device companies with their early-stage struggles. Our team is composed of consultants who can create a strategic game plan to assist our clients in meeting their short and long-term goals.
We aim to help early-stage orthopedic medical device manufacturers accelerate their commercialization. We leverage our executive experience and leadership skills to enhance our clients' ability to compete with BIG-Ortho in the orthopedic device industry.
Our team takes a partnership approach, wherein open adaptability and communication are necessary. We must keep our clients happy throughout the process, working hard to provide them with personalized service and cutting-edge solutions to meet their needs.
To build a reputation as an honest valued market leader in providing early-stage companies with diversified expertise resulting in successful partnerships.
Diversified Executive Expertise
We have gained experience in serving companies within the U.S. and overseas, wherein our team provides every client with a collaborative game plan and optional strategic playbook to help meet their goals. Additionally, we have taken pre-FDA approved startup companies to the U.S. market through a strategic plan utilizing our vast network of distributors across the U.S.
Our goal is to help our clients succeed. Our team has gained decades worth of experience in:
My passion for healthcare has always driven me to my next professional adventure.
22+ years in Orthopedic implant/device sales has been very rewarding, professionally and personally. My experience in building businesses and teams, strategizing product launches and
building operations has always been done with professionalism and integrity with all parties involved.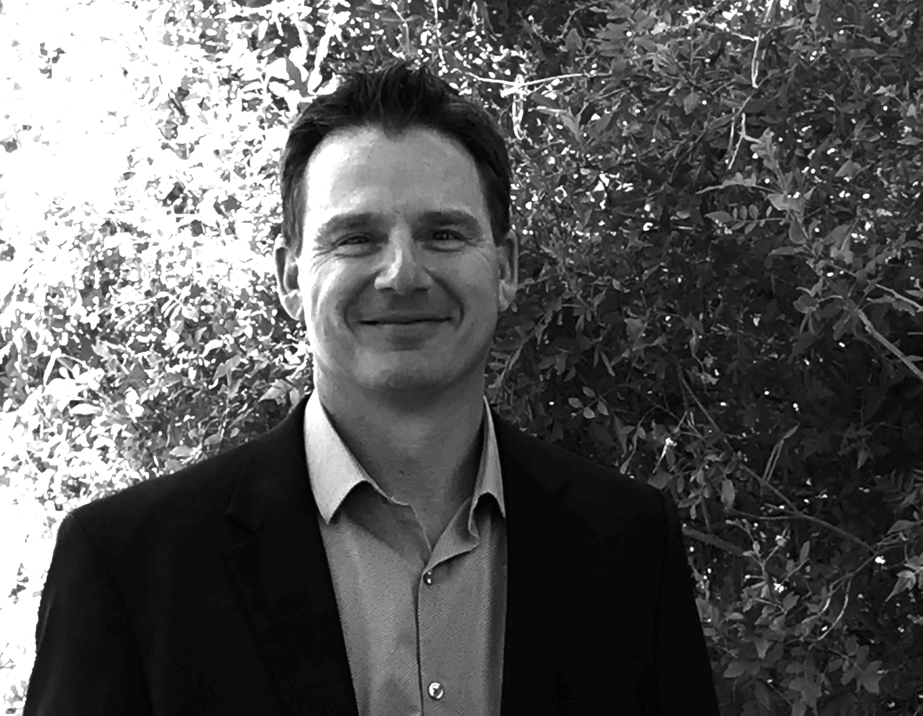 With the ongoing changes within the Orthopedic industry, my knowledge in early-stage struggles and acute interest in value-healthcare models, I felt the desire to make a bigger impact. I then decided to resign from a Director level position with a market leading growth mode company to become a Consultant.
Since consulting in 2017, I have had the opportunity to work with several Orthopedic implant companies with several different services. Consulting has been the most professionally rewarding position I have held. In a short period of time, I was able to make a positive impact for multiple early-stage Orthopedic companies.
Consulting has allowed me to become proficient in many areas outside of my base. This knowledge comes from my vast Orthopedic professional network I have established. This growing network now allows ADEPT Orthopedic Executives access to all areas of the U.S. which in return helps our clients.
ADEPT Orthopedic Executives is capable of handling any early-stage Orthopedic manufacturer needing that extra boost to help accelerate commercialization while saving multi-salary financials.
We treat our clients as partners. ADEPT Orthopedic Executives can only be successful with a good reputation. A reputation that is built on a foundation of honesty, integrity and results. These pillars of success can and will never be compromised.
Please call us toll free @ (877) 647-4708, email us info@adeptortho.com or fill out the form below to learn more about ADEPT Orthopedic Executives and how we can help you compete against BIG Ortho.